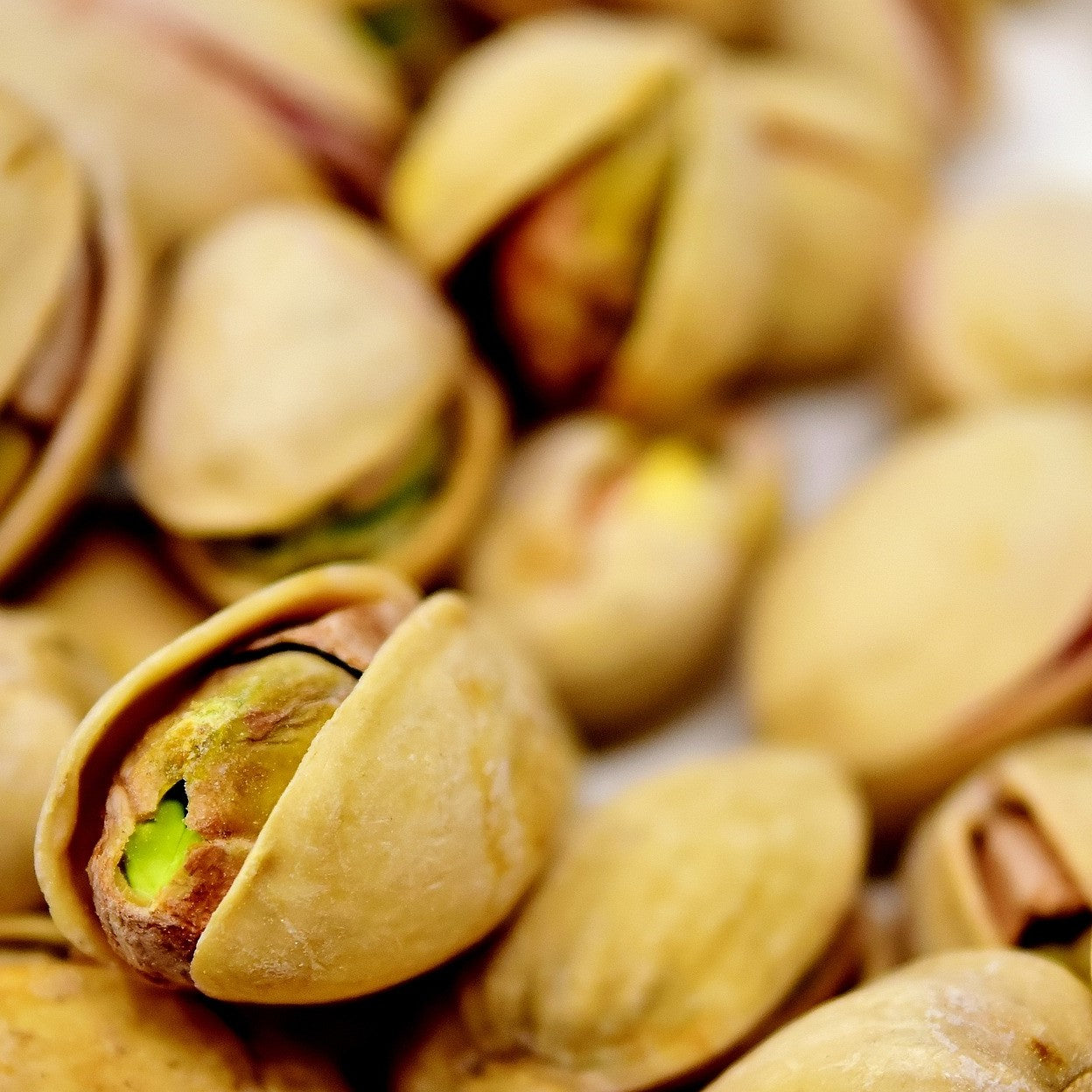 What are the Health Benefits of Pistachios?
In America, on the list of most favorite nuts is the pistachio. It joins cashews, almonds, peanuts, and others (though technically, peanuts are legumes, not nuts). Whether you purchase your pistachios in the shell or out, that's a matter of personal preference. At most grocers, they come both ways.
What are the health benefits of this highly sought-after nut?
The health benefits of pistachios are as follows:
Could improve the tone and flexibility of your blood vessels.
According to some sources, Pistachio's may lower the amount of sugar (glycemic index) and fat in your blood.
Since they are a satisfying and nutritious snack, they may help you manage your weight. This could help you lose weight because you will be eating less, overall. You can slow down your eating by purchasing your pistachios in the shell.
You can feel fuller, longer, thanks to the protein and fiber contained within these nuts. By aiding good bacteria, a positive effect on your gut can be experienced thanks to the fiber found within pistachios.
To help keep your cholesterol, blood pressure, and blood sugar in check, pistachios are bursting with unsaturated fats, minerals, and fiber.
Your risk of cardiovascular disease may be lowered by eating pistachio nuts on a regular basis.
Both having anti-inflammatory and antioxidant traits, high levels of potassium and unsaturated fatty acids can be found in these nuts.
Whether you get them from the vending machine, at the grocer, or snack on them at your favorite watering hole, enjoy your healthy pistachios!